Your One Stop Dental Care in Scarborough
Serving the Scarborough area for more than 15 years, our experienced dentists, hygienists and friendly staff provide comprehensive dental care for kids and adults.
Mon – Fri
10:00 AM – 6:00 PM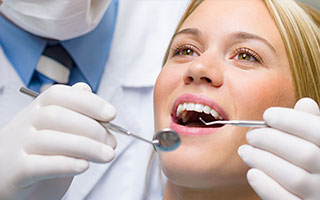 PREVENTATIVE CARE & CLEANING
These practices are designed to ensure that teeth are clean, strong, and white. Children should be taught proper oral hygiene at an early age.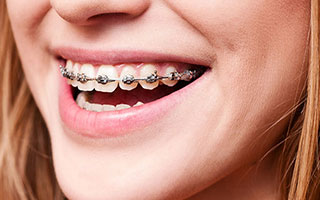 BRACES
A dental brace is a device used to correct the alignment of teeth and bite-related problems. Braces straighten teeth by exerting steady pressure on the teeth.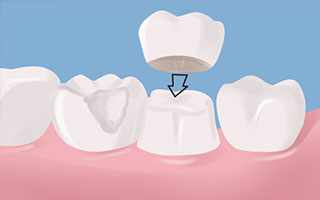 CROWN & BRIDGES
Bridges are ways to replace a missing tooth or teeth. Crowns are dental restorations that protect damaged, cracked or broken teeth.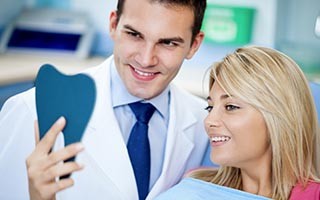 DENTAL VENEERS
Veneers are strong, thin pieces of ceramic or resin material that are bonded to the teeth. Veneers are used to repair chipped, decayed or stained teeth and may help in closing gaps between teeth.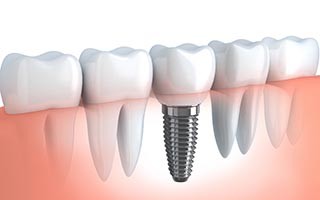 DENTAL IMPLANTS
A dental implant is an artificial root made of titanium metal. It is inserted into the jawbone to replace the root of the natural tooth.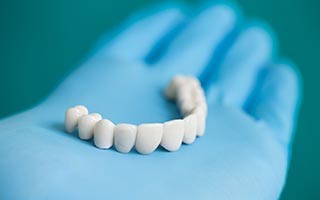 DENTURES
Dentures are prosthetic devices replacing lost teeth. There are two types of dentures – partial and full. Full dentures are often referred to as "false teeth".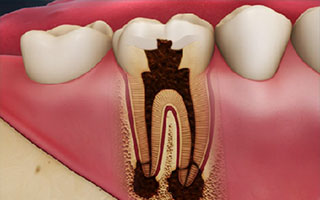 ROOT CANAL THERAPY
Root canals treat diseases or abscessed teeth. Once a tooth is injured, cracked or decayed, it is necessary to open the tooth and clean out the infected tissue in the center.
TEETH WHITENING
We use the latest technology in-office whitening system which is clinically proven to whiten teeth up to eight shades in one visit.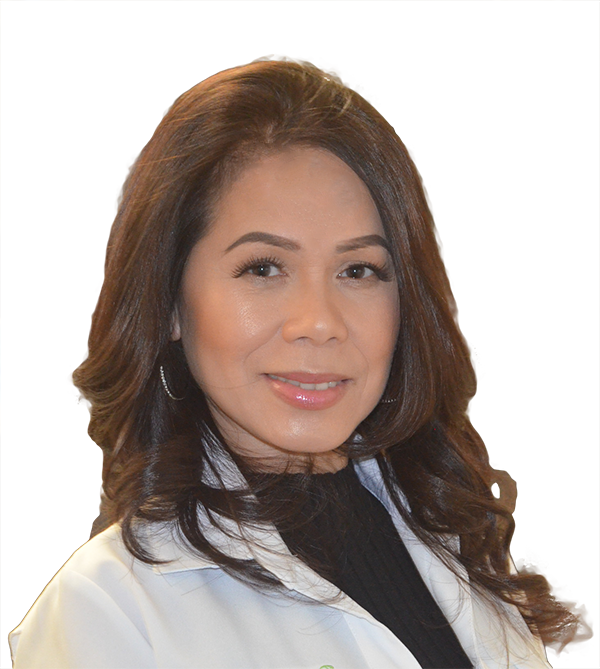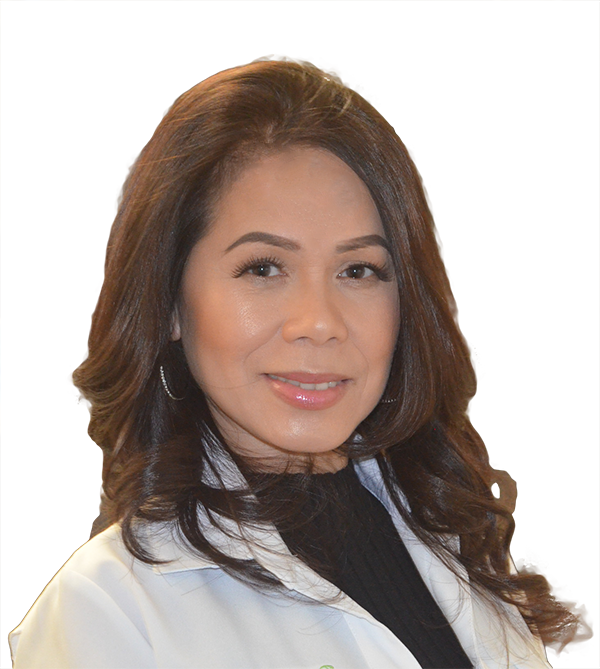 Your doctor
MEET DR. ELLEN
Dr. Ellen R. Felaire has been a full-time practicing dentist in Toronto for the past 10 years where she has had the pleasure of bringing happy, healthy smiles to her patients. Her friendly and gentle manner is a consistent feedback theme from her patients. She enjoys working with families and love to provide them with a fun and enjoyable experience at every visit. Her dynamic team of friendly, professional and helpful staffs delivers the same enthusiasm and passion that Dr. Ellen has envisioned to her dental practice.
What they say…
HAPPY CUSTOMERS
The Best! One of the coolest and warmest people you'll meet. Friendly peeps & professional. The ambience is comfortable, neat and clean. Top of the line dental devices and technology. Dr. Fellaire is one cool chick/doctor.
Toy Estacio
Thank you Dr. Fellaire for your exceptional work on my teeth! Throughout the one and half year process, the braces have been very effective. Great place with wonderful people and amazing services! 5/5 stars! Woohoo
Oliver Eras
Don't Be Shy. Get In Touch.
If you are interested in becoming our patient but needs more information about our dental services and office procedures, please send us an inquiry and we will get back to you as soon as we can!
REQUEST A CONSULTATION
My Dental Place
1415 Kennedy Rd #20,
Scarborough, ON M1P 2L6, Canada